Bodyconnections Rockingham Yoga Classes have been running for over fifteen years. Long time yogi Kim White leads yoga classes  in Rockingham Safety Bay and Shoalwater open to beginners who currently exercise and experienced yogis.
Morning and  evening classes at different venues provide options for regular practice.
Classic poses and intelligent sequencing include variations and alternatives which assist you to explore and work in the range most beneficial to you. We encourage you to gradually extend yourself, mentally and physically as you build strength, flexibility and confidence along the yoga path.
Enjoy an authentic traditional and challenging class with a local teacher who lives yoga, and practises around the world.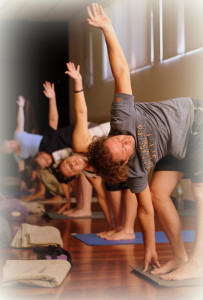 TIMETABLE FOR ROCKINGHAM  YOGA CLASSES
MONDAYS      Shoalwater
McLarty Hall McLarty Rd   5.15pm
WEDNESDAYS Shoalwater  
     McLarty Hall McLarty Rd    6.00pm
THURSDAYS  Safety Bay
Safety Bay Yacht Club       10.00am

SATURDAYS  Old Rockingham                                                          
10.00am

   11 Kent St.
 Rockingham Arts Centre
*no classes Public Holidays
go to "BUY CLASSES"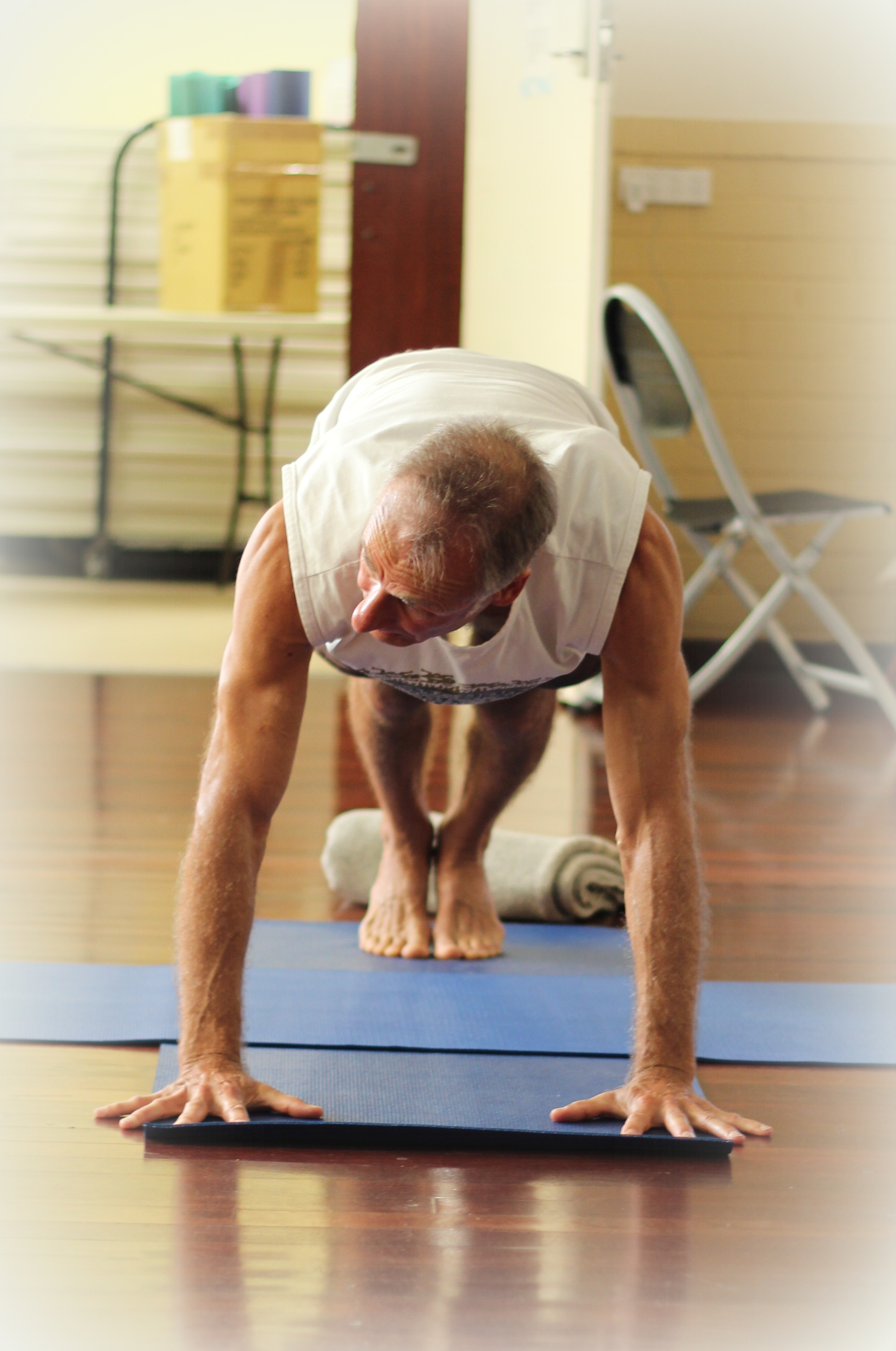 Regular practice is the key.. you'll feel better,
do better in class and benefit so much more..
Pricing is designed to encourage this!!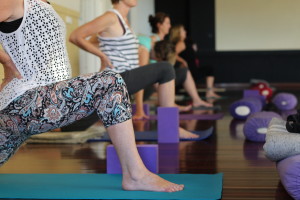 We look forward to meeting you!
GO TO "BUY CLASSES" OR CALL KIM TO BOOK
BODYCONNECTIONS YOGA FOR HEALTH AND WELLBEING
Ph. 9527 6449